DIFFERENT TYPES OF RAIN WATER HARVESTING
rainwaterharvestingjb.com
Rainwater harvesting (RWH) is the collection and storage of rain, rather than allowing it to run off. Rainwater is collected from a roof-like surface and redirected to a tank, cistern, deep pit (well, shaft, or borehole), aquifer, or a reservoir with percolation, so that it seeps down and restores the ground water. Dew and fog can also be collected with nets or other tools. Rainwater harvesting differs from stormwater harvesting as the runoff is typically collected from roofs and other surfaces for storage and subsequent reuse. Its uses include watering gardens, livestock, irrigation, domestic use with proper treatment, and domestic heating. The harvested water can also be committed to longer-term storage or groundwater recharge.
DIFFERENT TYPES OF RAIN WATER HARVESTING
WELL RECHARGING
It is a type of rain water harvesting, that the water which is collected during the rain is directly stored to the well. Later it can be use for domestic use. Rainwater from the rooftop is diverted to drilled wells after passing it through the filtration bed. Cleaning and desalting of dug well should be done regularly to enhance the recharge rate.
Percolation Pit
It is a method of rainwater harvesting, that a pit of 1-2m wide and 3m deep is first dug. The bottom 50% should be filled with 40mm gravel, the middle 25% of the pit is filled with 20mm gravel and the upper 15% will be filled with coarse sand. The remaining 10% is left open. On the upper later a plane brick is kept for a perfect water spread. The stored water can be used directly for gardening and raw use. Percolation tanks should be built in gardens, open spaces, and roadside greenbelts of urban areas.
ROOFTOP HARVESTING (WITHOUT FILTER)

This is a simple method of rainwater harvesting, that the rainwater is directly collected from roof top to the specified water tank for domestic use.

ROOFTOP HARVESTING (WITH FILTER)

It is method of rainwater harvesting, that the water is collected from roof top and it is filtered by specified filter and stored to specified water tanks.

TRENCH RECHARGING

The recharge trench is provided where upper impervious layer of soil is shallow. The recharge trench excavated on the ground and refilled with porous media like pebbles, boulders, or brickbats. It is usually made for harvesting the surface runoff. The length of the trench is decided as per the amount of runoff expected. This method is suitable for small houses, playgrounds, parks, and roadside drains. The recharge trench can be of size 0.50 to 1.0 m wide and 1.0 to 1.5 m deep.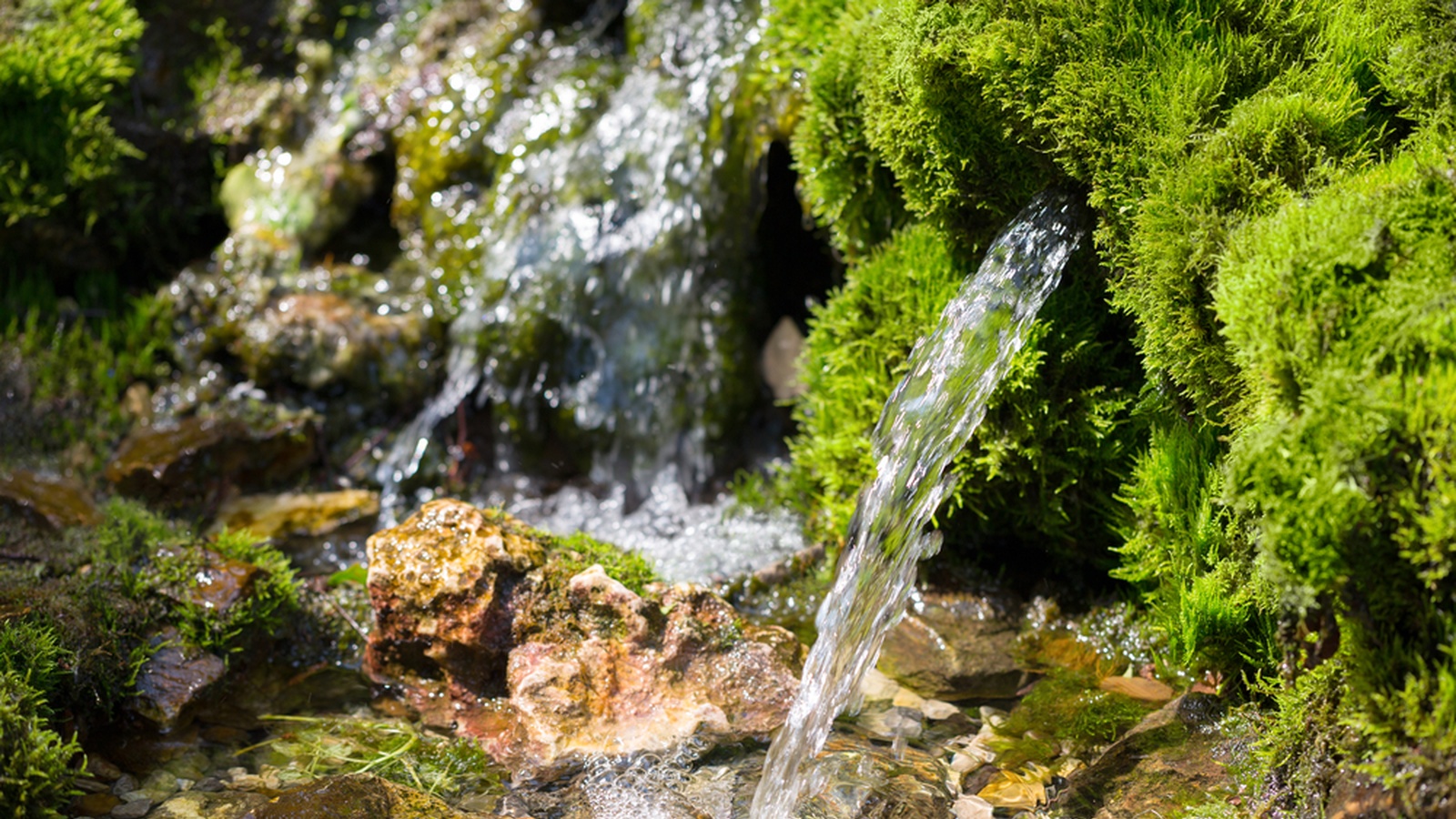 SOAKWAY OR RECHARGE SHAFTS
Soak away, or recharge shafts are provided where the upper layer of soil is alluvial or less porous. These are the bored hole of 30 cm dia. up to 10 to 15 m deep, depending on the depth of the pervious layer. Bore should be lined with slotted/perforated PVC/MS pipe to prevent the collapse of the vertical sides. At the top of the soak away, the required size sump is constructed to retain runoff before the filters through the soak away.
RECHARGING OF BORE WELLS
Rainwater collected from the rooftop of the building is diverted through drainpipes to settlement or filtration tank. After settlement, filtered water is diverted to bore wells to recharge deep aquifers. Abandoned bore wells can also be used for recharge.
DRY SYSTEM
This is method in which a larger storage container is used. The container is usually a few meters away from the property. The gutter is redesigned so that water is diverted to the large storage tank. It is a quick and cheap method.
STREET RUNOFF HARVESTING
Street runoff harvesting is a type of rainwater harvesting that takes advantage of the high volume of runoff that drains off paved and compacted surfaces of streets, dirty roads, driveways, and parking lots. Many of these concepts can also be applied to harvesting runoff from sidewalks and footpaths.
CONTOUR BUNDS
Contour bunds are effective method to conserve soil moisture in watershed for long duration. These are suitable for low rain fall areas where monsoon run off